HOLISTIC
financial planning
We are given many things in life for free. They're the things that we often take for granted – but they're crucial to living life.
One of these freedoms is quickly programmed out of us, and then when we are deemed responsible... it's thrust back into our hands. This freedom is the freedom of choice.
Being new to making our own adult choices, we often work inside of the obligations placed on us - which essentially limits that freedom of choice. Changing this mindset means that we need to ask different questions; questions that will bear the marks of our individuality. This is what I'm good at. Finding out who you are, who you want to be and then walking with you as you make and live by your choices .
If you're brave enough for this journey – then let's go!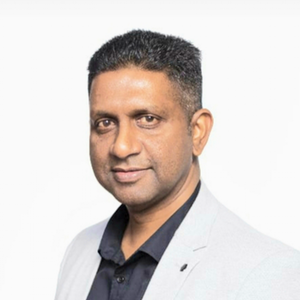 Anandh Ramdhin
CEO Managing Director Key Individual
Certified Financial Planner®
Platinum Prestige Advisor
Prestige Performance CEO - 2019
Discovery Top 20 Financial Advisor -2021
Krishni Ramdhin
Managing Director Key Individual and
Tax Practitioner
Anandh Ramdhin is the CEO - Managing Director of QLB Investment Brokers CC (since 1993) and DFP Anandh Ramdhin & Associates a Discovery Group Consultancy. He is a Discovery Financial Advisor with DFC Umhlanga since 2011, achieving Platinum Prestige Status. A member of the prestigious Million Dollar Round Table for the past 21 years: Qualifying and Life Member, Court of the Table and Top of the Table for 17 years.
Ronal Munian
Long Term Insurance Representative,
Business Development Consultant and
Para Planner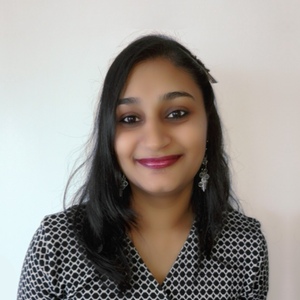 Aradhana Rambhadur
Long Term Insurance Administrator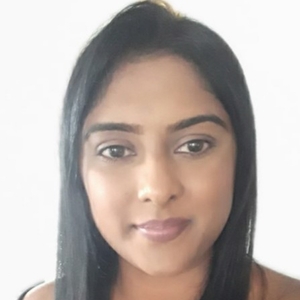 Preshanta Govindai
Long Term Insurance Administrator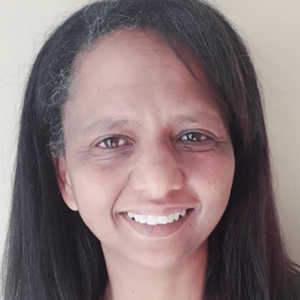 Genene Cleophas
Short Term Insurance Administrator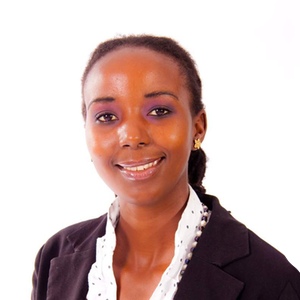 Andisile Msani
Short Term Insurance Administrator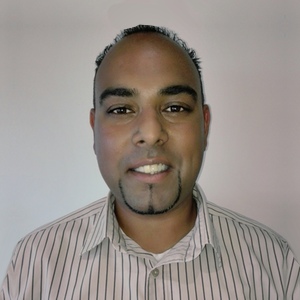 Kinal Kathard
Accounts Executive
OUR PROCESS
HOW WE TAILOR OUR SERVICES TO YOU
EXPLORING YOU
Most financial plans begin and end with the products. Your plan needs to begin and end... with you.
CREATE CHOICES
Having asked the right questions about your life, we will research and create the financial choices that you can choose to best suit you.
CHOOSE
With a clear understanding of who you are, and what you want, you can make powerful and informed choices.
REVIEW AND ENHANCE
Your life will keep changing, and you should be able to change your choices too. We can review your plan and enhance it when needed by exploring, creating and choosing.
PROFESSIONAL FINANCIAL EXPERTS
SERVICES PROVIDED AS FOLLOWS
TAX CONSULTING & ACCOUNTING
We provide the following:
Company Registrations

Monthly Statutory Returns

VAT Returns

Personal Income Tax Returns

Year - End Financial Statements

Income Tax Registrations (Individual & Company)

PAYE Registrations

Workmen's Compensation Registration

UIF Registrations

VAT Registrations

Tax Directives

Cash Flow Projection Statements

General Bookkeeping Services

B-BBEE Rating Certificates
LONG TERM INSURANCE
We offer advice and financial products for the following:
Risk planning – Individual and Business.

Buy and Sell

Contingent Liability

Wealth Creation

Retirement planning

Health Cover

Wills and Estate Planning

Trust Registrations
SHORT TERM INSURANCE
We offer advice and financial products for the following cover:
Motor

Household & All Risks Insurance

Commercial Insurance
ALWAYS IN THE KNOW
Empowering you to create
the choices you need to make.
RECOMMENDED BY
hear it from our clients
QLB is the epitome of professionalism. I have been a client for many years, and this is testimony to the excellence service offered. I can always rest assured knowing that I have a company behind me who has my interests at heart. A truly remarkable achievement for this company and I'm glad to have been a part of it.
Financial planning , innovative products and good solid advice are the essentials for any great Financial Planner in a volatile economic environment . QLB have managed to meet and beat the targets that were set over the past 15 years. Absolutely great performing products.
One of the most important decisions that one makes is selecting the best financial planning company and a financial advisor that exercises ethics and integrity. I tread with utmost caution and carry out extensive research before finalizing decisions regarding my financial planning.
With QLB investment Brokers cc, I have found what I am looking for and more. Their commitment to service excellence has gone beyond expectations and proved that my assessment in choosing this company has been wise and to my advantage.
The advice and service that I receive is by far the best and I would recommend this company to anyone seeking excellent financial planning and professionalism.
Financial Advice that is tailored
to you and your choices.
CONTACT US
to arrange a consultation simply fill out your details below